Healthy Minds LLC
Our goal is to promote the wellness of young individuals, couples, and families.
Meet our Team
Paola Carrillo
Paola Carrillo is the owner of Healthy Minds LLC. Healthy Minds is a private out-patient mental health clinic.
Ms. Carrillo obtained her undergraduate degree from the University of Nebraska - Kearney and obtained her masters degree from Doane University.
In her free time, Paola Carrillo enjoys spending time with her daughter, family, and playing poker.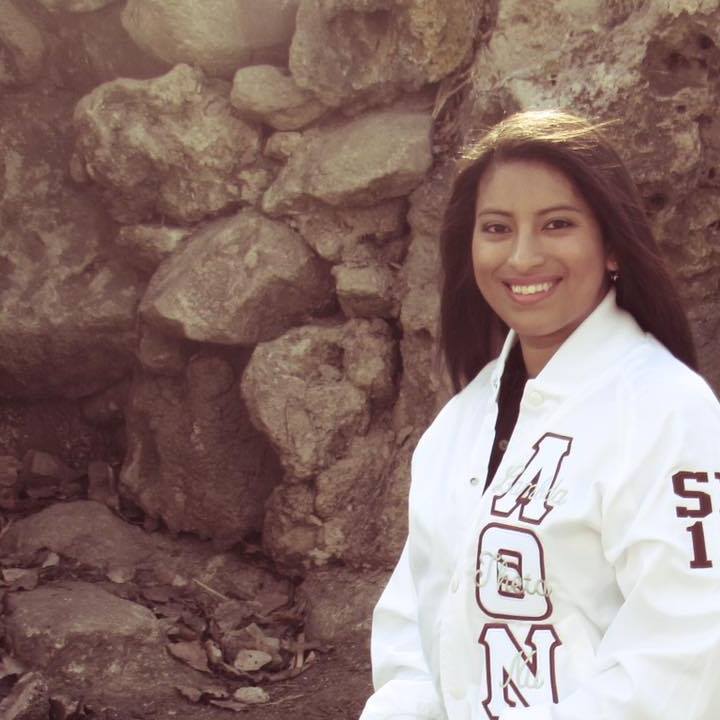 Services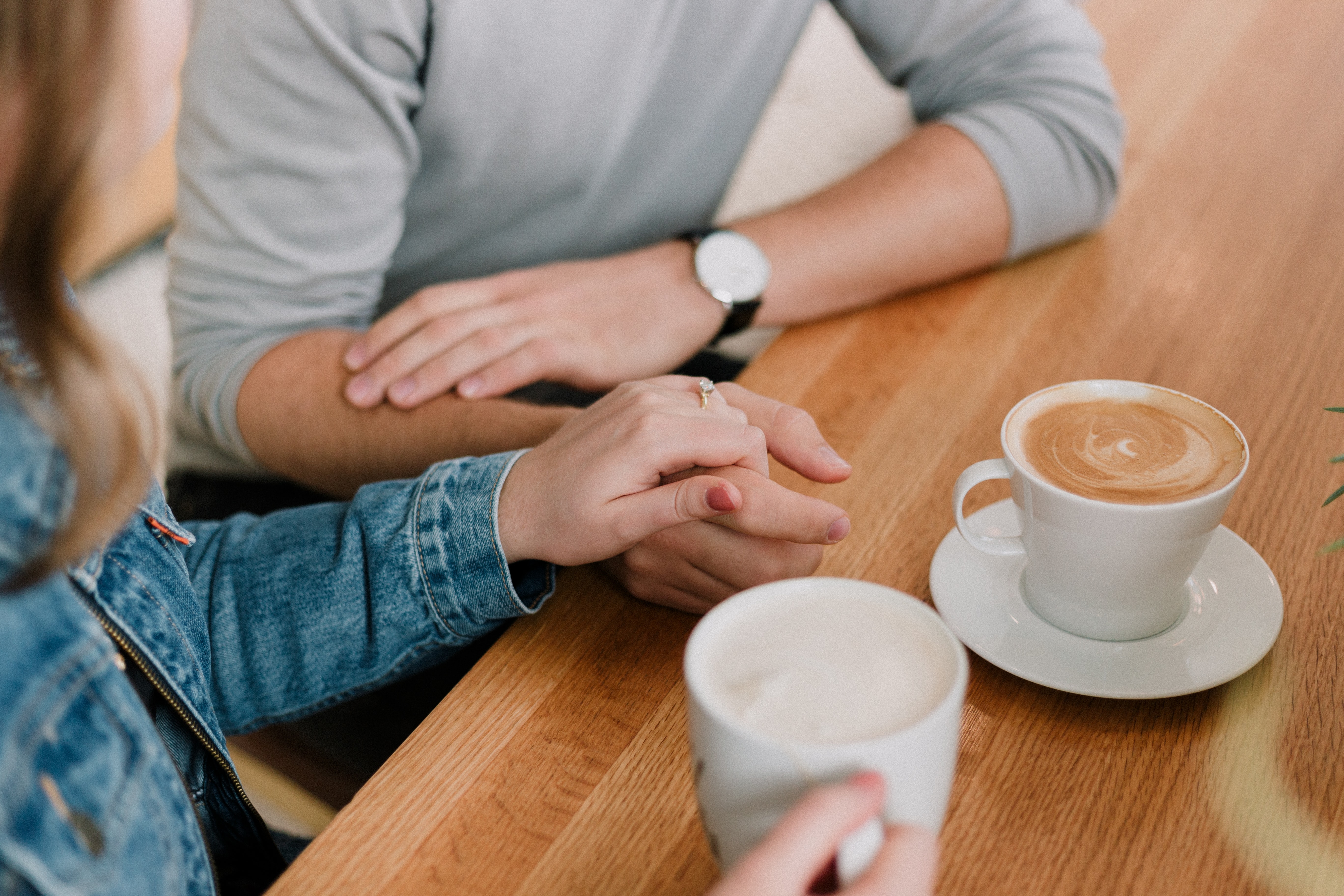 Individual Therapy
Individual therapy is the one-on-one work between you and your provider. Our proivder uses several different therapeutic modalities to create an individual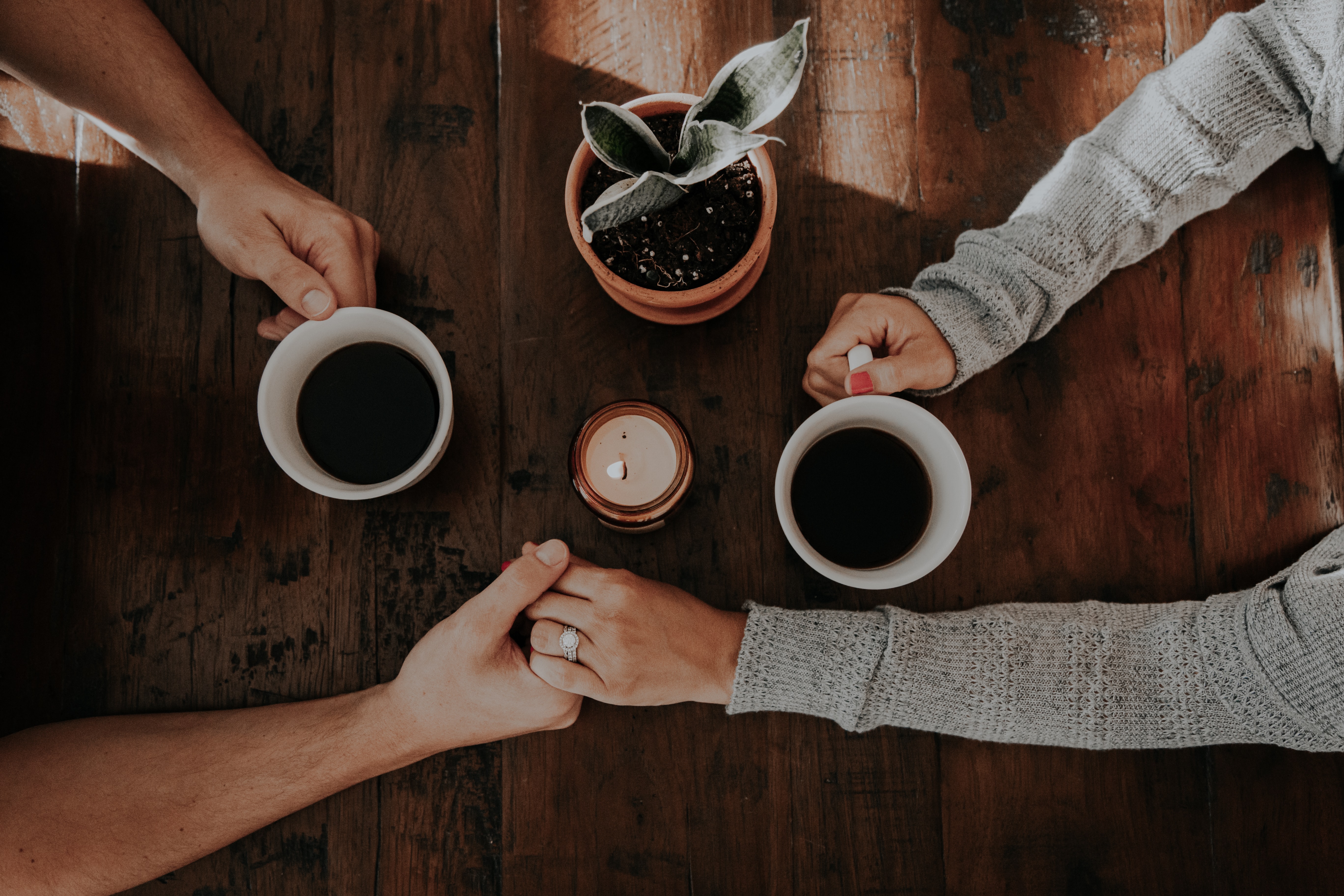 Family Therapy
Family psycotherapy incorporates an individual and collective approach to help you and your family members improve communication and resolve conflicts that may be causing severe distress, anxiety, or other issues.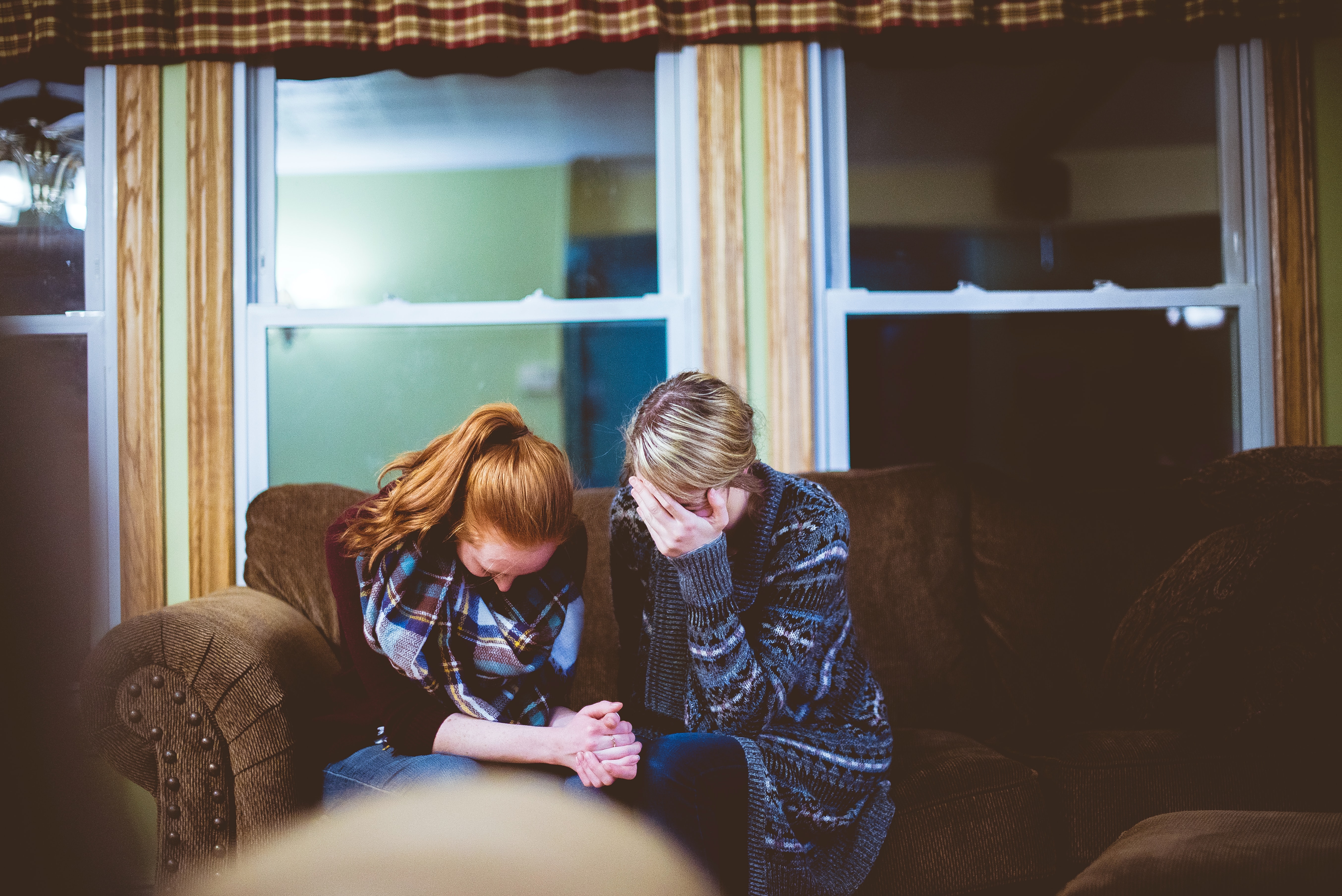 Substance Use Counseling
Substance use counseling combines individual and group therapy to help you overcome dependence on alcohol, drugs, and other destructive behaviors.
Contact Us
provider@healthyminds.com
555-555-5555